Del Mar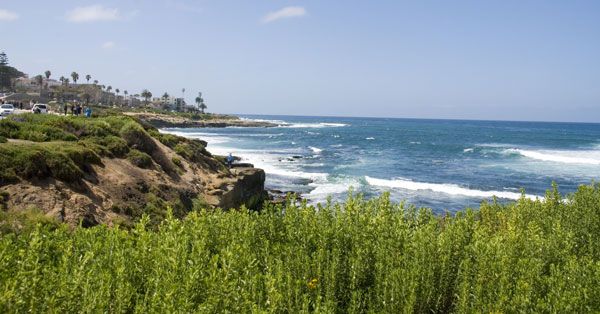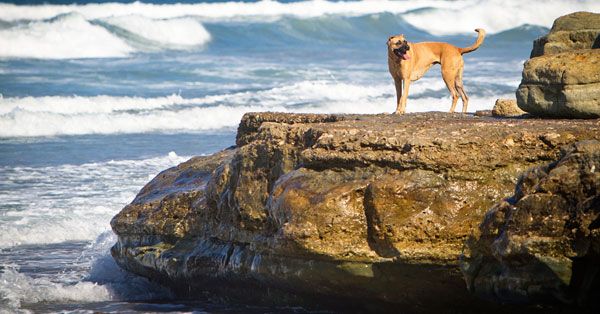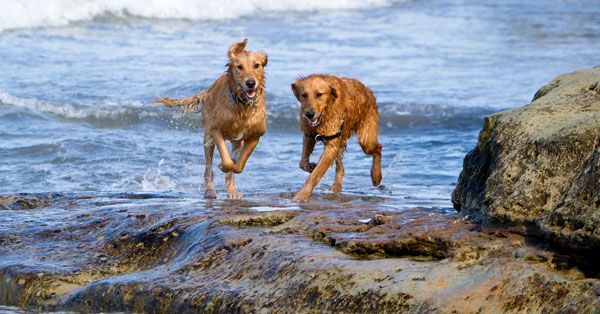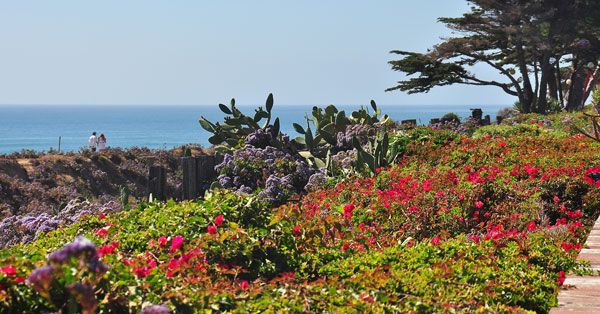 Del Mar is an affluent beach city in San Diego County, California.  The Del Mar Horse Races are hosted on the Del Mar racetrack every summer. Del Mar is Spanish for "of the sea" or "by the sea", because it is located on the Pacific Ocean. Colonel Jacob Taylor purchased 338 acres (1.37 km2) from Enoch Talbert in 1885, with visions of building a seaside resort for the rich and famous.   The United States Navy operated a Naval Auxiliary Air Facility for blimps at Del Mar during World War II.
Attractions
Del Mar racetrack, held live each summer on the Del Mar Fairgrounds which also hosts the satellite wagering facility Surfside Race Place throughout the year when races aren't live.[9]
Torrey Pines Golf Course, one of the most exclusive and challenging courses in the world.
##The San Diego County Fair
Torrey Pines State Beach
##Powerhouse Community Center
Del Mar Antique Show, held three times a year for over 50 years on the Del Mar Fairgrounds
Torrey Pines High School, ranked as one of the 100 Best High Schools in the nation by Newsweek magazine—known for both its upscale campus and academic/athletic prowess.
Del Mar's climate is considered sub-tropical / Mediterranean with warm, dry summers and mild winters, and is considered one of the most desirable climates world-wide. Temperatures exceed 85 °F (29 °C) only on a few occasions throughout the year and rarely drop below 62 °F (17 °C). The average daily temperature in Del Mar is approximately 71 °F (22 °C).
Del Mar is also one of few locations in which the Torrey Pine tree grows. The Torrey Pine is the rarest pine in the United States and only two populations of this endangered species exist.[4] The Soledad Valley at the south of Del Mar severs two colony segments of the Pinus torreyana.