Carmel Valley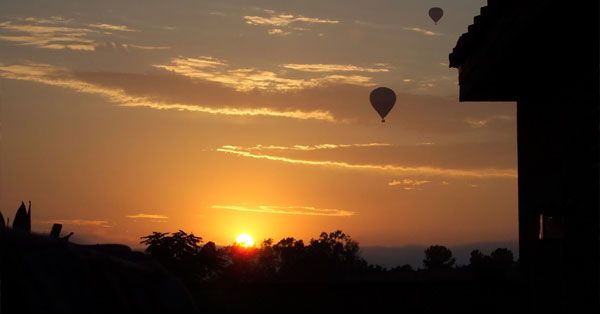 Carmel Valley is a wealthy, master-planned coastal community in the north-western corner of San Diego, California, USA. The community is composed of commercial offices, residential units, hotels, and retail stores and restaurants.
Carmel Valley is one of the newer neighborhoods of the City of San Diego, California. It is a master planned community that was formed by the City of San Diego on February 1, 1975, but construction did not start until 1983.  The name Carmel Valley comes from the Carmelite Sisters of Mercy, who established a dairy farm and monastery in the area circa 1905.  Although the area was known locally as Carmel Valley, in 1974 the area was given the institutional name North City West in the master plan. The name Carmel Valley was readopted in the early 1990s.
Education
Carmel Valley has an overlay of various school districts. For the elementary schools, the northern section is part of the Solana Beach School District (K-6). The southern section is managed by the Del Mar Union School District (K-6). Overlaying the entire community, the San Dieguito Union High School District manages the middle schools and high schools. Some Carmel Valley residents attend schools in the bordering communities of Pacific Highlands Ranch, Torrey Hills, and Torrey Pines.
Elementary schools
Ashley Falls (Del Mar Union School District)
Carmel Creek (Solana Beach School District)
Carmel Del Mar (Del Mar Union School District)
Del Mar Pines (private, nonsectarian)
Ocean Air (Del Mar Union School District)
Sage Canyon (Del Mar Union School District)
Solana Highlands (Solana Beach School District)
Solana Pacfic (Solana Beach School District)
Sycamore Ridge (Del Mar Union School District); actually in Pacific Highlands Ranch
Torrey Hills (Del Mar Union School District); actually in Torrey Hills
Middle schools and junior high schools
Carmel Valley Middle School (San Dieguito Union High School District)
Earl Warren Middle School (San Dieguito Union High School District)
K through 8
Notre Dame Academy (Roman Catholic)
High schools
Torrey Pines High School (San Dieguito Union High School District)
Canyon Crest Academy (San Dieguito Union High School District)
Cathedral Catholic High School (Catholic)
Westview High School (Poway Unified School District)
K through 12
San Diego Jewish Academy (Jewish)
Colleges and Universities
University of Phoenix