Giving Back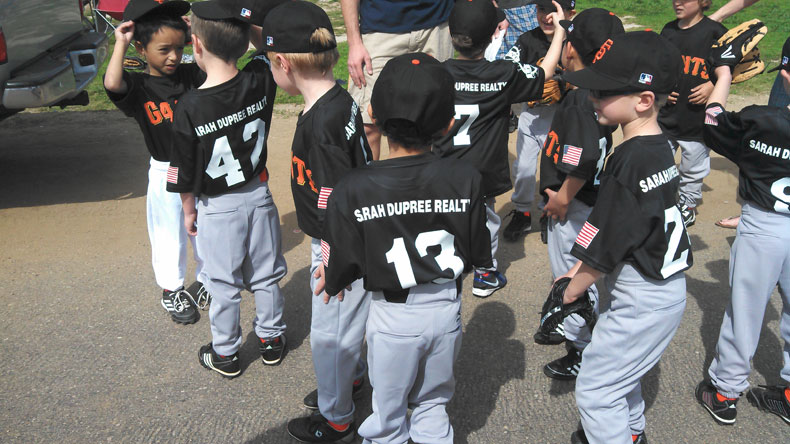 "The raising of extraordinarily large sums of money, given voluntarily and freely by millions of our fellow Americans, is a unique American tradition… Philanthropy, charity, giving voluntarily and freely… call it what you like, but it is truly a jewel of an American tradition."    John F. Kennedy
It has always been my philosophy that giving to those in need and the most vulnerable in society is not only good and just, but a moral obligation.
There is so much need in the world, and so much here in San Diego County.  Following is a partial list of some of the charitable organizations I give to and support.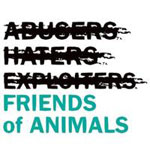 Friends of Animals is a non-profit, international animal advocacy organization, incorporated in the state of New York since 1957. Friends of Animals works to cultivate a respectful view of nonhuman animals, free-living and domestic. Our goal is to free animals from cruelty and institutionalized exploitation around the world
Alpha Project is a nonprofit 501(c)(3) human services organization that serves over 4,000 men, women, and children each day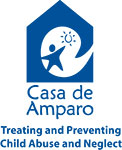 Established in 1978, Casa de Amparo (Home of Protection) is recognized as a leader in treating and preventing child abuse and neglect in San Diego County and beyond, with locations in Oceanside and San Marcos.
Second Chance Dog Rescue is one of San Diego's largest and most successful non-profit 501c3 organizations dedicated to saving homeless dogs.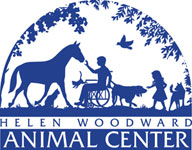 The Helen Woodward Animal Center is a unique, private, non-profit organization in San Diego County that, for over 40 years, has been committed to the philosophy of people helping animals and animals helping people.
In the U.S. and around the world, The Humane Society of the United States is leading the way to a better future for all animals.